Practice your Return Filing
Unlimited Times!
Want to learn and improve your return filing skills? Our Simulations help you in practicing the filings multiple times in a secure server, helping you in gaining months worth of knowledge in days!
Please view the Simulation in a Computer / Laptop for the best experience!
Unlimited Practice !
Click and See without any Hesitation !
Become an Expert in Days !
List of Live Simulations: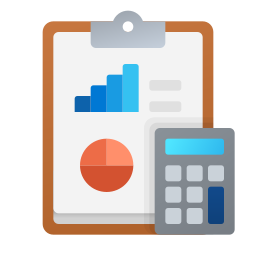 GST Return Filing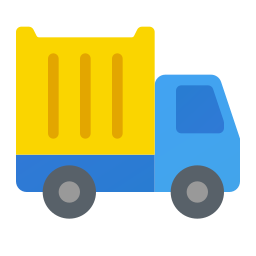 E-Way Bill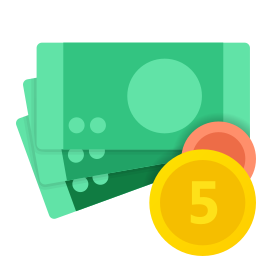 TDS E-Payment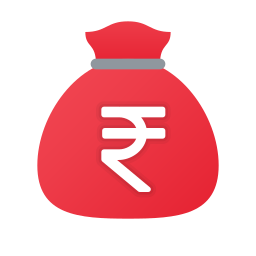 TDS Return Filing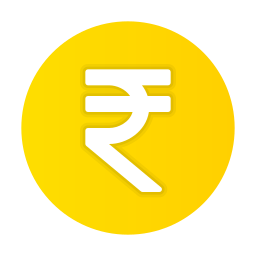 IT Payment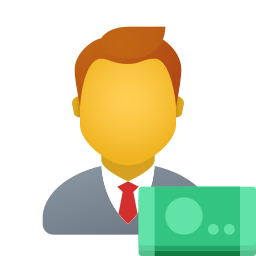 IT Return Filing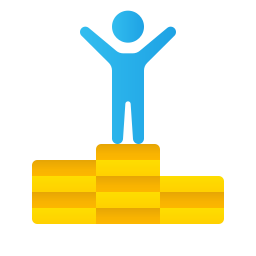 PF Return Filing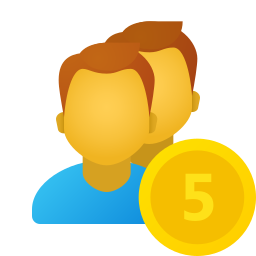 ESI Return Filing