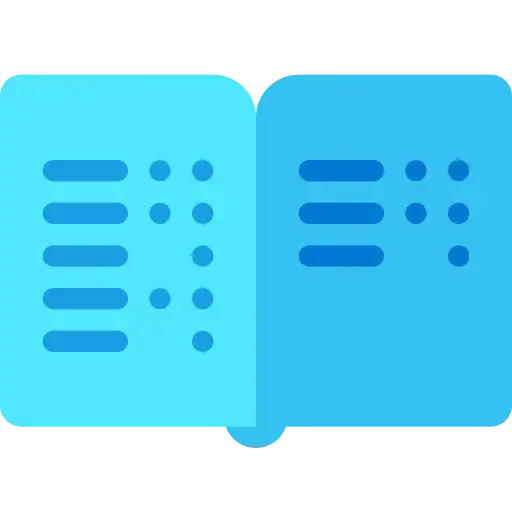 Content
Get access to the best practical content in all fields of Accounting, Taxation and HR. We are also in the process of adding more courses!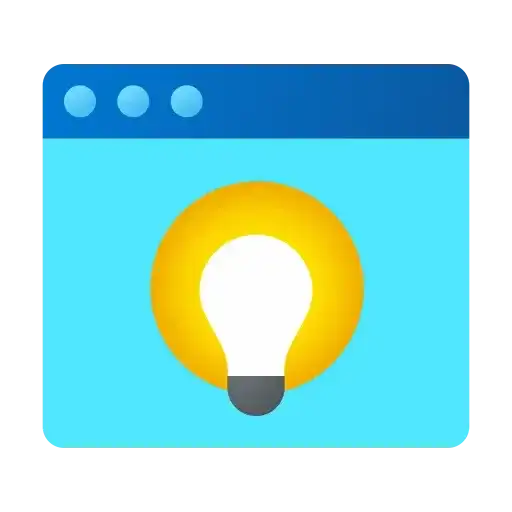 Technology
Integrate your institute with state of the art software and get the best out of your institute! Offload your manual tasks to our dashboard and focus on boosting your revenue!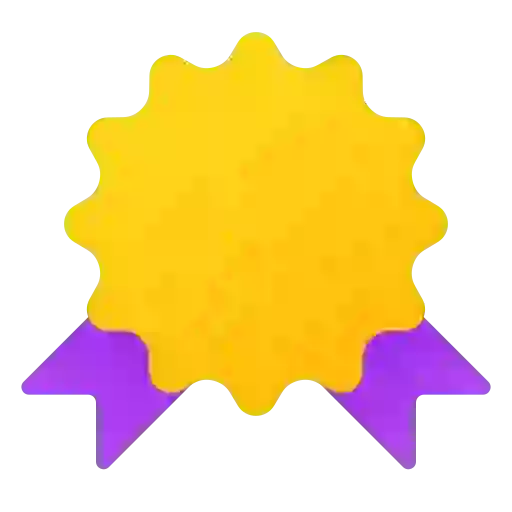 Certification
Get recognition at an All-India scale! Once you become an ATC, your institute will be highlighted in our websites, app and in our advertisements, so that students are going to directly walk in and enroll!